For many years, I combined writing novels with directing ads for global brands.
I worked with clients including Heinz, Nat West, Coors, UBS, Barclays, BBC Sport, VW, Samsung, Deloitte, Sky Sports, Strictly Come Dancing, Carlsberg, The MOD, KPMG, The MS Society, Breast Cancer Care, Blind Veterans UK, The NSPCC and The NHS.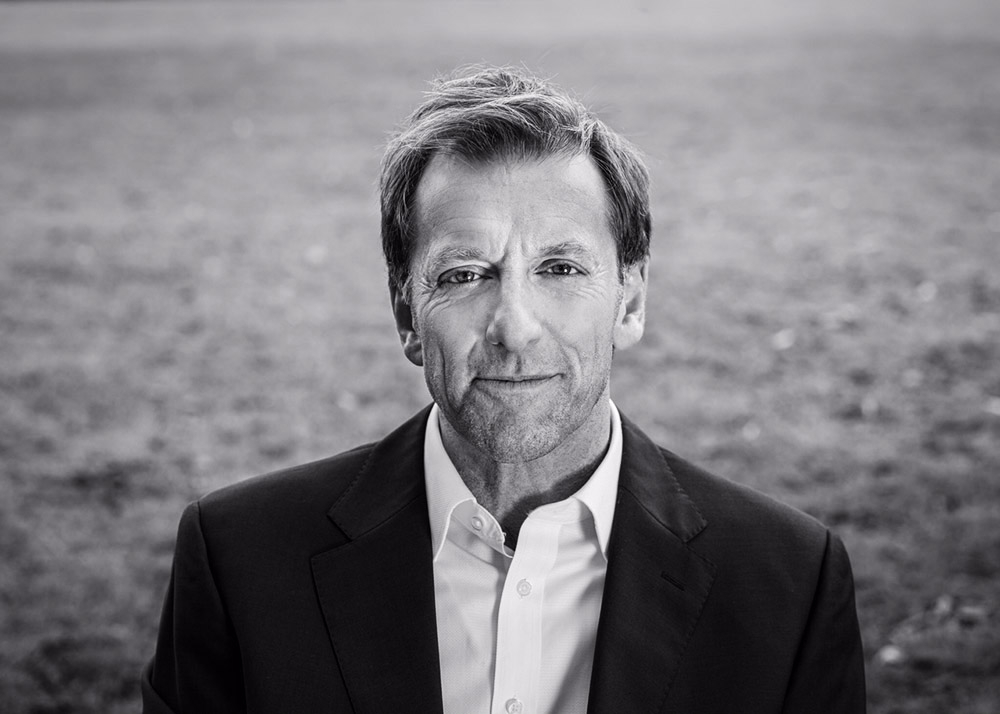 My novels have been shortlisted and longlisted for many of the major British literary awards. I have written for The Observer, The Independent, The Guardian, BBC Radio 4 and Esquire magazine.
Being a storyteller and working with commercial and charitable organisations led me to a line of work that I love: I write autobiographies and memoirs for CEOs and leaders who want to share the story of where they came from, what they've achieved, what it took and what they believe in.