Much of my work goes under the radar. But here's some of the people I've delivered to over the years.
Heinz, Nat West, Coors, UBS, The Foundation, Barclays, Heart FM, BBC Sport, BBC Entertainment, VW, Samsung, Deloitte, Sky Creative, Carlsberg, The MOD, Esquire magazine, The Observer, The Independent, The Guardian, The MS Society, Breast Cancer Care, Blind Veterans UK, The NSPCC, The Health Foundation and The NHS.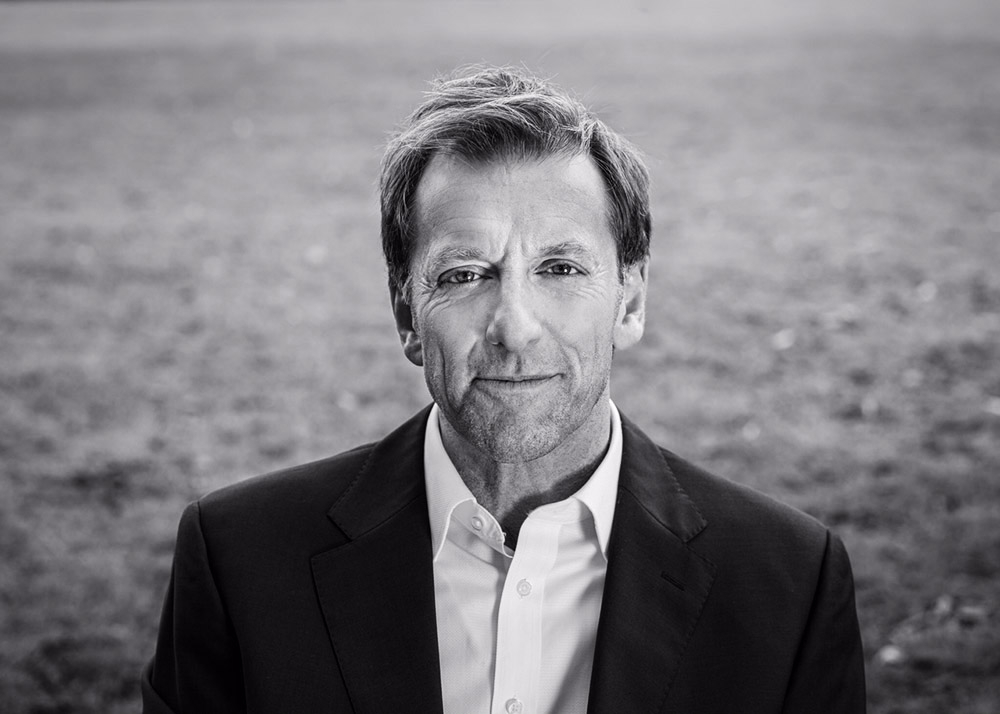 In the twenty years I spent directing ads, I always wanted to get face-to-face with the client, to hear what really mattered to them. In my work with academics, I work one-to-one with some of the brightest minds in this country, turning their research and theories into powerful, new ideas for change.
Advertising and academia might seem worlds apart, but both demand the ability to draw from the research and data the compelling idea that will have impact. That is what I offer CEOs.
Your communication needs are not always predictable. I'm a specialist who comes in when needed. I don't do retainers or negotiate fees. I work at my risk: if you're not happy, you don't pay me. You call on me and I'll deliver, without making it complicated.
Tom has some scarce and valuable skills. He listens well and swiftly tunes in to a situation and to all of the nuance and tone that surrounds it. He then writes brilliantly, bringing ideas to life, telling stories, making thinking accessible and all the while being a joy to work with. If it's not your bag or you don't have time to craft your own writing, work with Tom.

He perfectly set the tone of the organisation and galvanized the involvement of the entire team in the process. Tom has a refined ability to get to the heart of the matter very quickly, writing with clarity and delivering quality in all he does.

Working with Tom is all about clarity of ideas and expressing them in a way that stands out. He takes you to what you really want to say, but he tends to provide more than just words; good challenges, fresh ideas and more than the occasional light-bulb moment are all thrown in.